CHASES is committed to supporting research in its core fields. As part of the mission it seeks to sponsor and publicize innovative research at the intersection of agricultural history, environmental history, and the history of science. Moreover, it seeks to facilitate such research by increasing the accessibility of primary resources.
---
CHASES Graduate Fellows
Each year, CHASES provides an additional stipend to one graduate student in the MSU History Department. The CHASES Graduate Fellow aids in the day‑to-day operations of the center and can be reached at grad-fellow@chases.msstate.edu.
---
CHASES Postdoctoral Fellows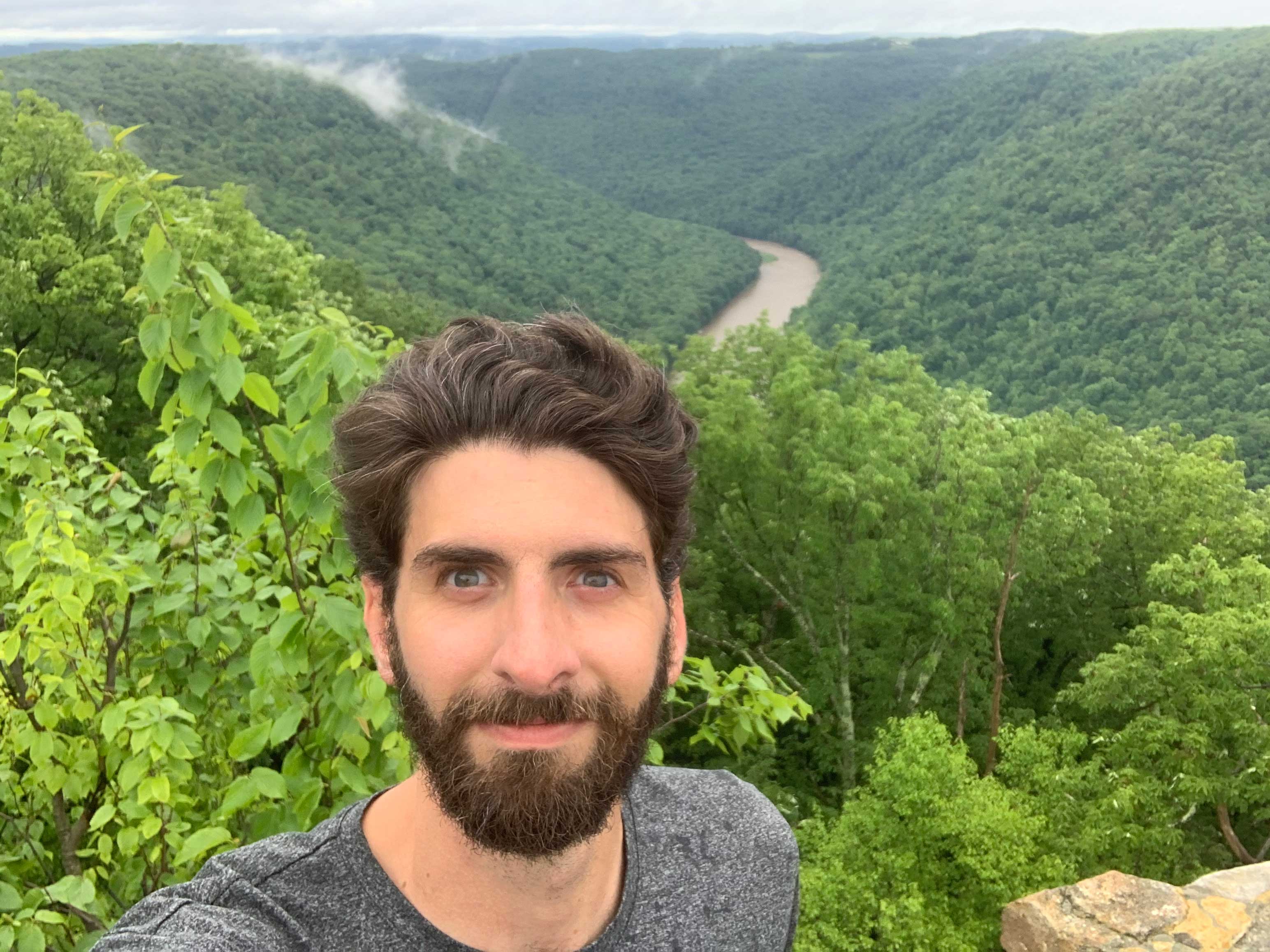 Matt Himel defended his dissertation "Greening Golf: Grass, Agriculture, and Pinehurst in the North Carolina Sandhills" in March of 2020. His agricultural and environmental history of golf analyzed how and why golfers, greenskeepers, and laborers used a combination of traditional mixed-husbandry and "modern" agricultural science to transform North Carolina's clear cut Sandhills into golf courses between 1895 and 1936. Ultimately, the use of mixed-husbandry and scientific agriculture enriched and diversified the Sandhills' desolate environment. However, golf's agricultural processes and environmental restoration contributed to systematic racism of Jim Crow by curtailing African American access to economic opportunity, housing, and land. By the 1950s, once golf fully embraced industrial agricultural techniques and discarded mixed-husbandry, golf's environmental enrichment faded and all that remained was the sport's association with exclusion and inequitable access.
As a Postdoctoral Fellow at CHASES, Matt has applied his research on golf's environmental transformation of the North Carolina Sandhills (reminiscent of conservation efforts) and its intended and unintended consequences to the History of Land Conservation Curriculum Resource List, a project in partnership with the Land Trust Alliance and the Forest History Society. Matt managed a team of researchers to curate a resource list to narrate a more complete history of private conservation in the United States. The resources will be used to create a curriculum to better inform conservation practitioners and supporters of the hidden history of conservation and its unintended consequences.
To accompany the History of Land Conservation Curriculum Resource List, Matt edited a blog series with forthcoming publication through the Land Trust Alliance. The series features pieces contextualizing the consequences of past conservation efforts such as land dispossession, conditioned agricultural expectations, and inequitable water access.
---
CHASES Visiting Fellows
2018-2019
Mikko Saikku, Helsinki University
2015-2016
Liu Xiangyang, The School of History and Culture, Hebei Normal University
An associate professor and master tutor in the School of History and Culture at Hebei Normal University in Shijiazhuang, China, Liu Xiangyang is the author of The Game of Clean Air: An Examination of Air Pollution Control in the United States during the Twentieth Century (China Environmental Sciences Press, 2014). His current research project centers on a comparative study of Chinese and American environmental issues. At its core, Xiangyang's research explores the tensions between economic development and environmental regulation by looking at issues like pollution abatement, water-resource management, and the growing politicization of science and technology.  
---
Agriulture and Forestry Experiment Station Bulletins, 1898-1970 
CHASES and the Mississippi State University Libraries received a grant from Project Ceres, which was used to support the digitization of MSU Agriculture and Forestry Experiment Station Bulletins from 1898-1970.  The materials are now available and full-text online at MSU's institutional repository. Project Ceres is sponsored by the United States Agricultural Information Network (USAIN), the Agriculture Network Information Center (AGNIC), and the Center for Research Libraries (CRL) and supports the digital preservation of print materials essential to study of the history and economics of agriculture. For more, visit the CRL Project Ceres site.